PT. SARANA TRIPANCAMITRA SOLUSINDO
Building & Automation Solution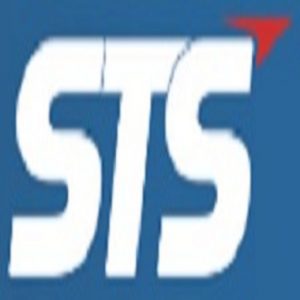 VISION

MISION

 

To become a cutting-edge company with high credibility in Industrial Automation Systems, with our most valuable assets being our human resources and our advanced technological know-how.

- To empower human resources through continuous improvement in quality and skills.

- To become one of the foremost companies engaged in Industrial Automation Systems in Indonesia.

- To give maximum satisfaction to our clients.
1. VSD Starvert low voltage drive
2. EXMOTION Servo Systems
3. PLC Programable Logic Cotroler
4. HMI Human Machine Interface
5. SEWHA Weighing System
To give the best customer satisfaction we places our highest priority and quality to our product for industrial and automation site.
Our Product.
1. General marketing And sales team.
2. Project building, sugar, port.
3. Support And Service center.
4. Administration Officer.
One of the ways to realize our commitment to give the best service to our clients is through complete stock availability, both for key product lines and also spare parts.